They have been through the same challenges as you
Uncertainty
The environment in which your business operates is becoming increasingly difficult to predict. To deal with this uncertainty, it is more and more essential to spend more time analysing your data, not collecting it.
Lack of reliability
According to a study, 70% of CFOs admit to having made a decision based on data that turned out to be wrong.
Choose the type of business that is similar to yours
We also faced these challenges
EMAsphere has been created by a CFO for CFOs
At EMAsphere, we understand the struggles that come with financial reporting. Our CEO was previously a CFO and has experienced the same difficulties as you. The feeling of being under pressure, spending too much time collecting data ... You name it.
We understand these challenges! This is exactly why EMAsphere was created, to solve your struggles.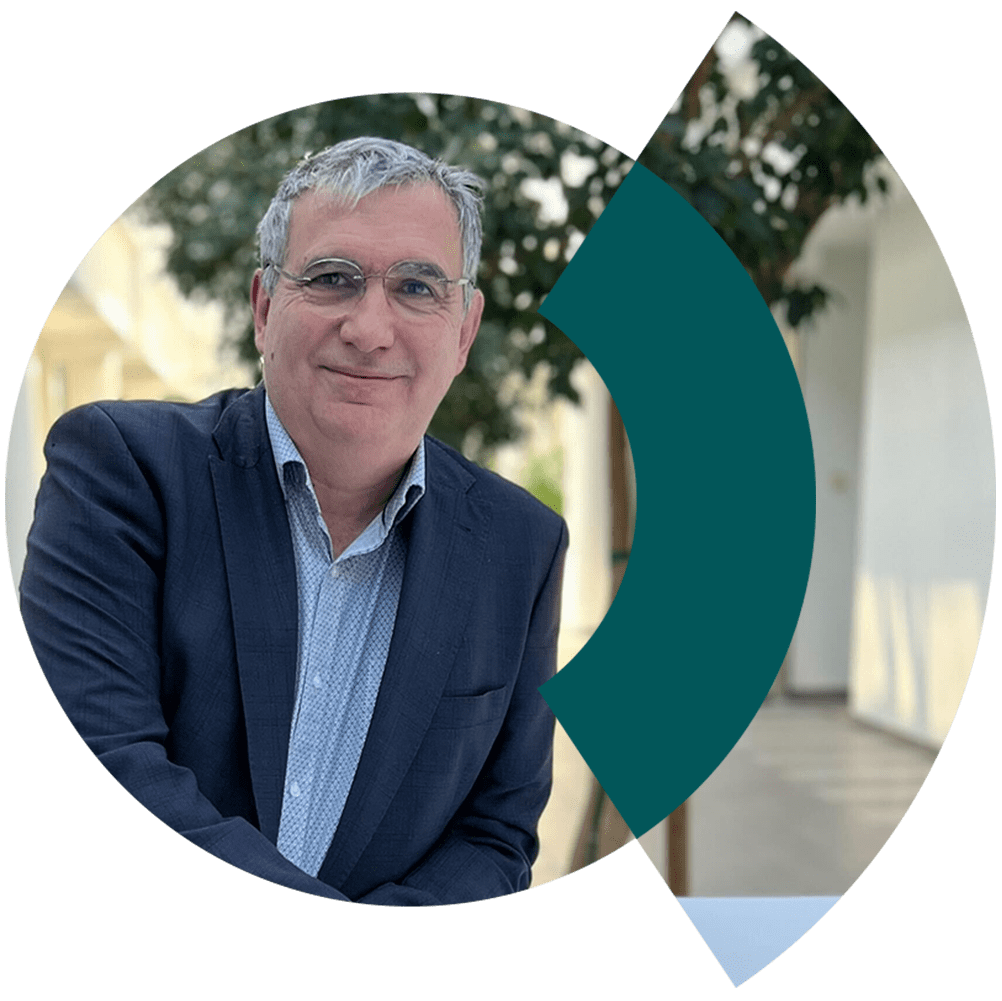 Thanks to EMAsphere, they have taken back control of their reporting
In 3 steps, we set up the reporting that will monitor your company's performance.
We'll take care of connecting data from your systems right away.
With minimal training required, we will allow you to fully leverage on your reports wit reliable data.
Feel confident in your data-drive decisions and share data throughout your company knowing it's reliable.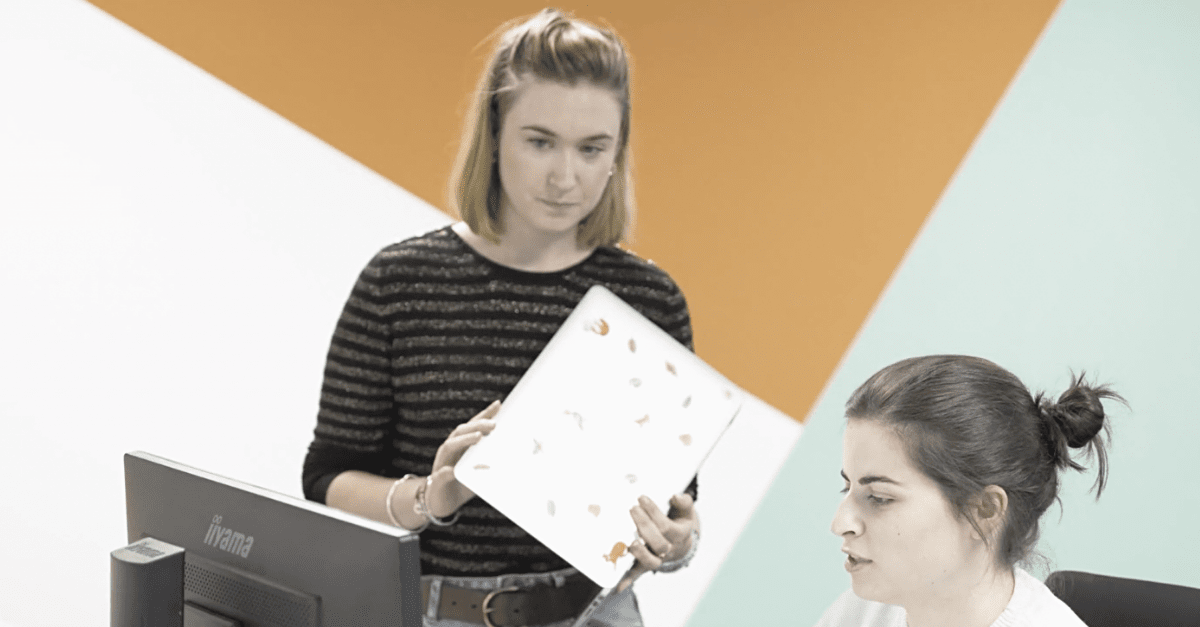 Qualifio
Testimony
Gaining efficiency and flexibility by doing the move from BI reporting to EMAsphere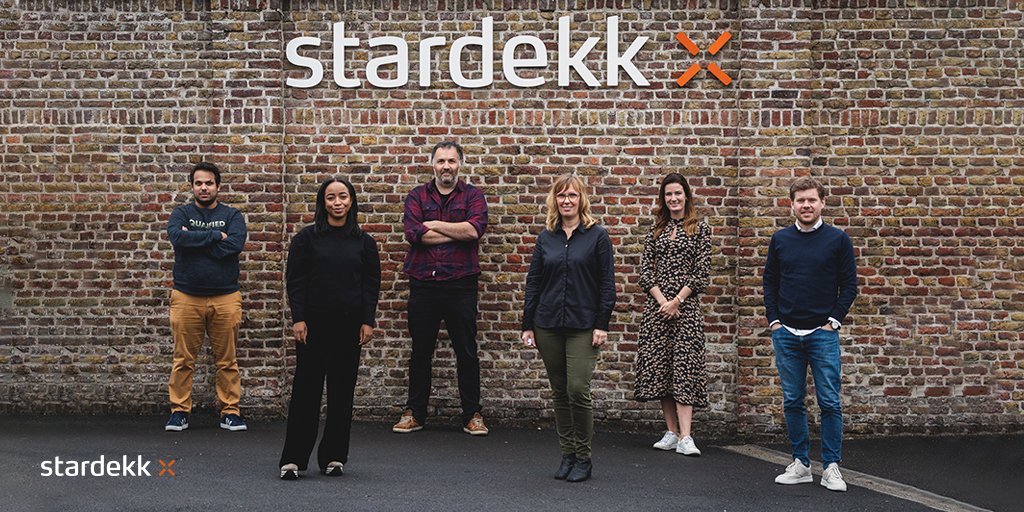 Stardekk
Testimony
5-star reporting for the leading hospitality software suite.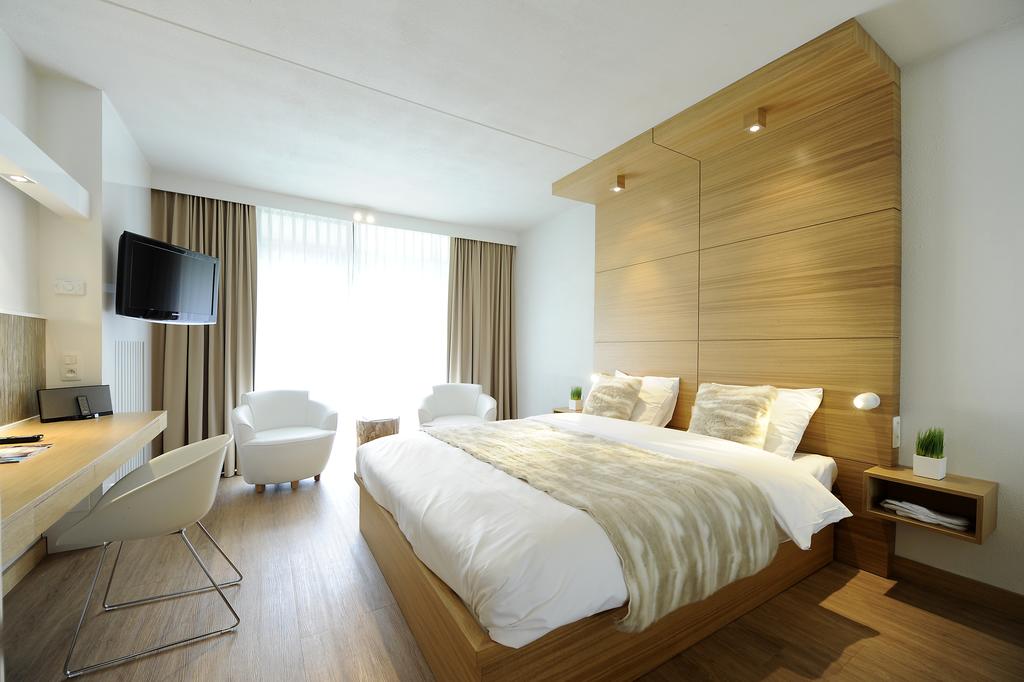 Van der Valk
Testimony
150 years of hospitality enhanced by data-driven guest experience.