Become an EMApartner
Enhance your solution offering and leverage your expertise with our platform. Your customers benefit from a 100% SaaS performance management solution that helps them in their decision-making.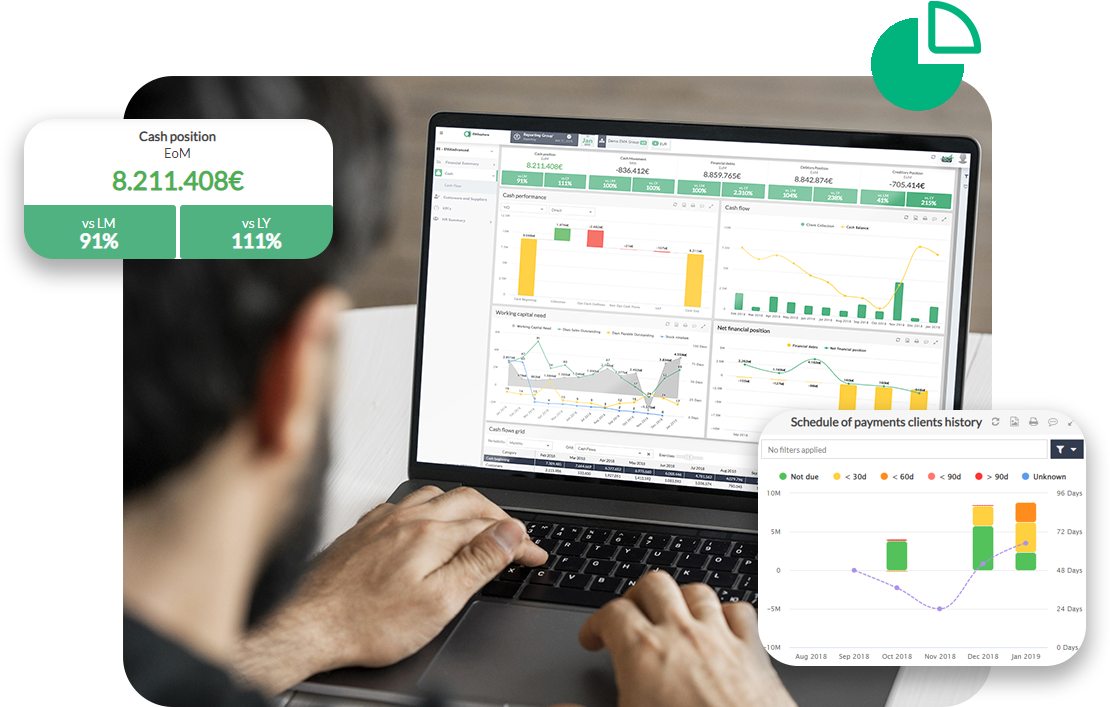 Our different types of partnerships
Market, deploy and train your customers and prospects on our performance management solution. In return, you will receive a competitive remuneration package, marketing and sales support, and personal coaching.
Provide your customers with the opportunity to integrate a connected and secure ecosystem. By becoming an EMAsphere partner you can either integrate our solution as a white label within your software or develop a connector between our two tools with the help of our dedicated team.
Do your customers ask you for complex reports? We help you automate and digitise advanced reporting (consolidation, analytical, forecasting, etc.). We take care of the sales, deployment, training and support cycle. So you can focus on your core business.
Discover our EMApartner programme
We support you throughout our partnership to get the most out of our collaboration.
A dedicated team to support you

EMApartner events

Technical and commercial training

Our pre- and post-sale support

Marketing and sales support content

Co-marketing actions