Analysis and forecasting tool fuelling the growth of your business
Demonstrate your value as a financial expert
Focus your time on analysis
Identify and solve problems quickly
Demonstrate your value as a CFO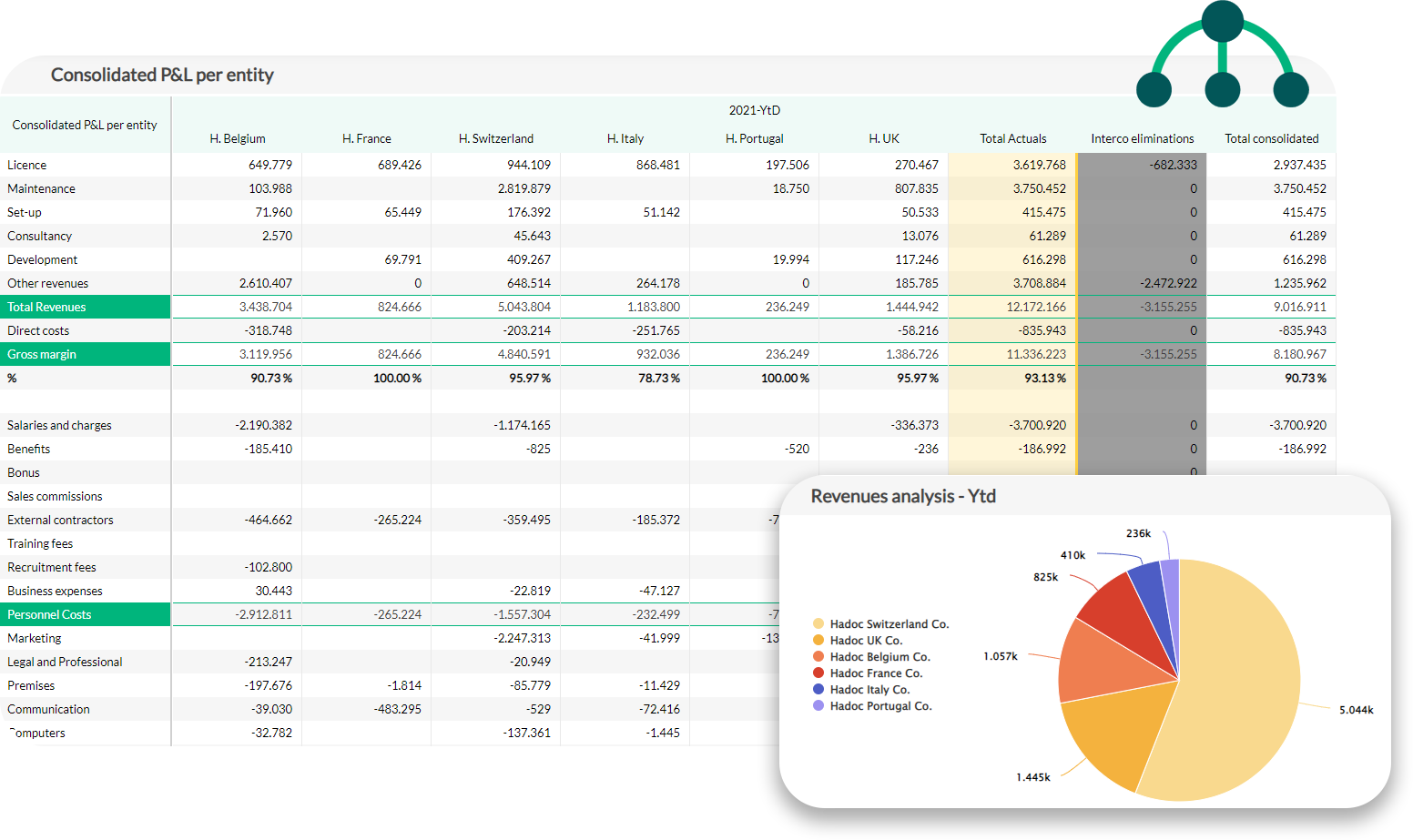 Maximise your entity's performance and save time by automating your consolidated reporting
Easily reconcile your accounts using intercompany tables

Combine entities with different accounting systems

Create sub-consolidated views that help you identify differences in performance within your entities
Gain a deeper understanding of your company's performance and identify areas for improvement
Define up to 10 levels of analytics based on your specific business needs - such as department, region, product, shop, or customer type

Explore the potential of your management accounting

Gain valuable insights and achieve an in-depth understanding of your company's performance by cross-referencing your analytics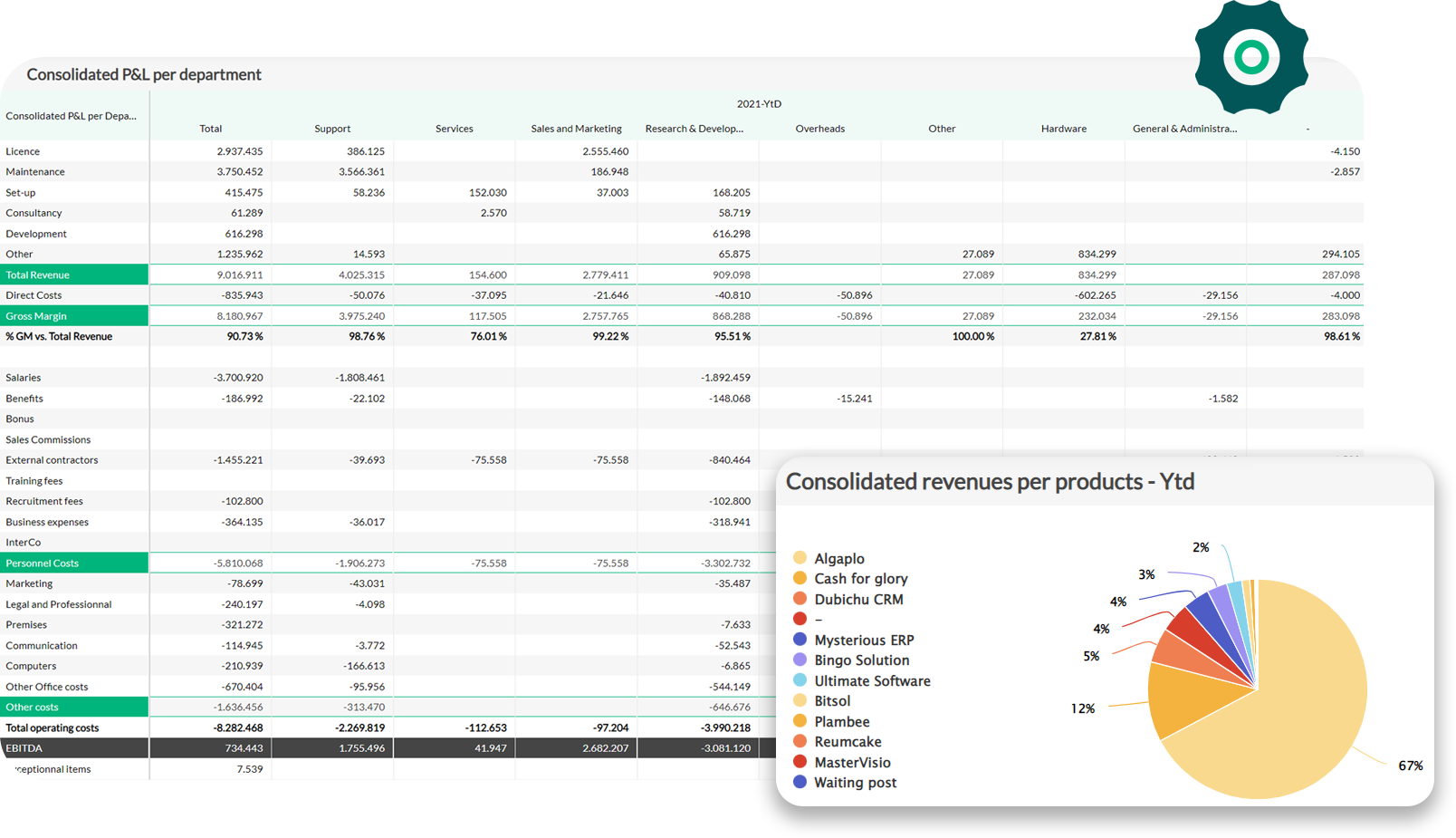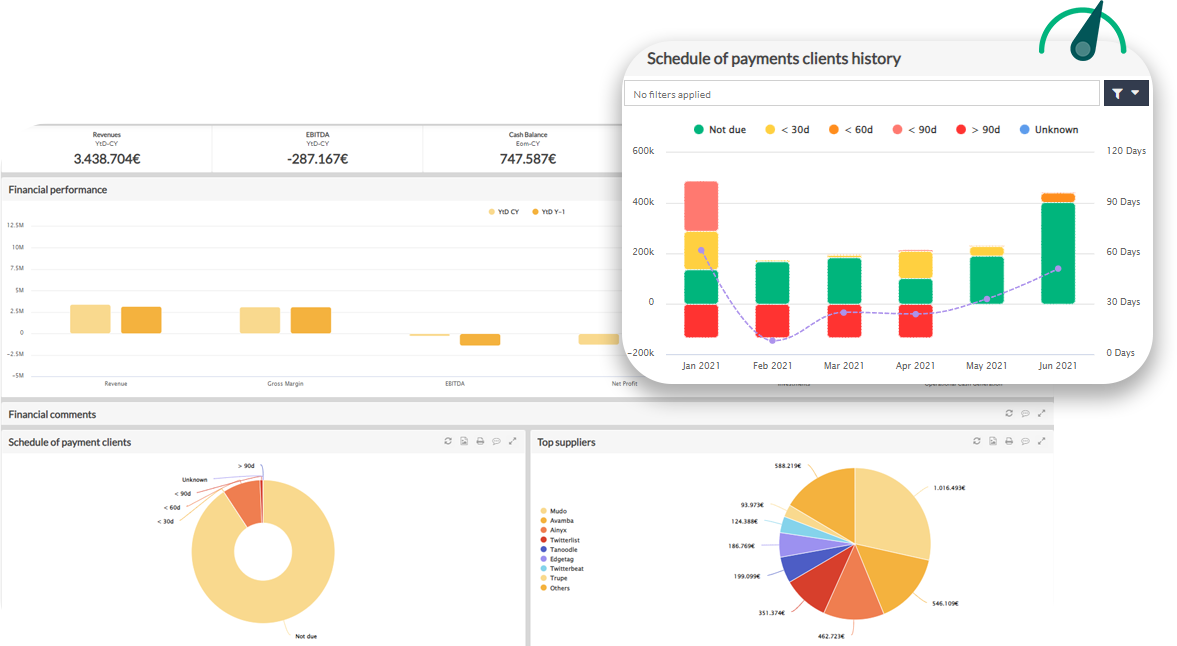 Cash is king so, have a clear and up-to-date view of your latest cash position
Get up-to-date liquidity ratios and KPIs

View all your bank balances from your various banks

Automate your customer and supplier aging balance
Anticipate how your company performance can evolve in short, mid and long term.
Prepare and publish your budget in EMAsphere in a few clicks

Review and update your forecasts throughout the year

Run scenarios based on key drivers, enabling you to make informed decisions that positively impact your business's performance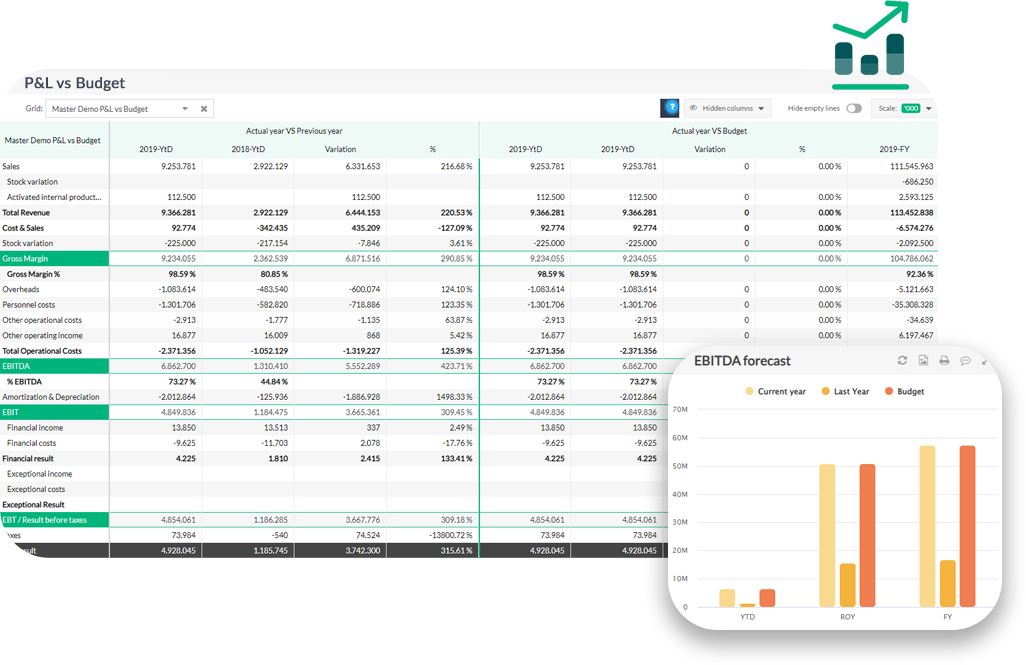 View previous report versions
Get insight from cross-data comparison
Drill-down to the data source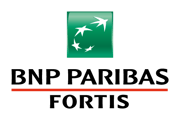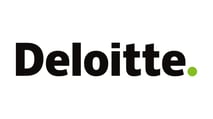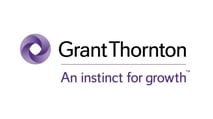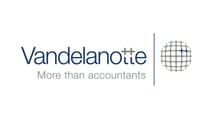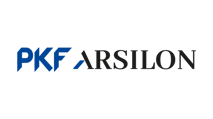 How can you harness the power of reporting?
Getting powerful reporting has never been easier. It's so simple that you can start now.
Schedule an introductory meeting with one of our experts to meet our EMATeam
Discover how our reporting platform can help in your daily activities.
Get your data connected in a few clicks
Once you subscribe to our platform, we take care of connecting your systems to EMAsphere.
Get control of your reporting
Take full control of your reporting and make informed decisions.
Discover how our clients benefit from free-time from manual work and focus on analysis
"Thanks to EMAsphere, my reports are generated automatically on a daily basis. There is no need to go and put your hands in an Excel spreadsheet, which saves an immeasurable amount of time and allows you to manage the company in a very precise way."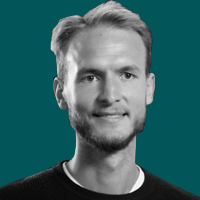 Alexandre Helson
General Director | Maison Dandoy
"As soon as we connect to EMAsphere, we automatically see the consolidated result to date, the history of the previous months, and can very easily compare the best performing restaurant with the worst performing one."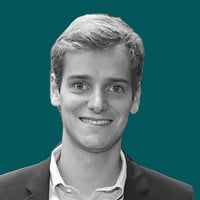 Maxime Herbays
CFO | Be Burger