The trustworthy financial reporting tool for CFOs
Access up-to-date reports at your fingertips
Trust in the accuracy of your data
Focus your time on analysis, rather than data crunching
Don't let anything hold you back in your job.
Choose EMAsphere for reliable reports that put you in control.
Costly errors
in your reports that can lead to wrong business decisions
Time wasted
in manually gathering data.
Stress
when sharing or presenting reports.
It's 7 AM ...
You wake up.
You make a cup of coffee.
You take a shower.
You log in to EMAsphere.
Your report is up-to-date.
Your workday can start.
With EMAsphere, you can regain control of your time and enjoy a smooth, productive workday.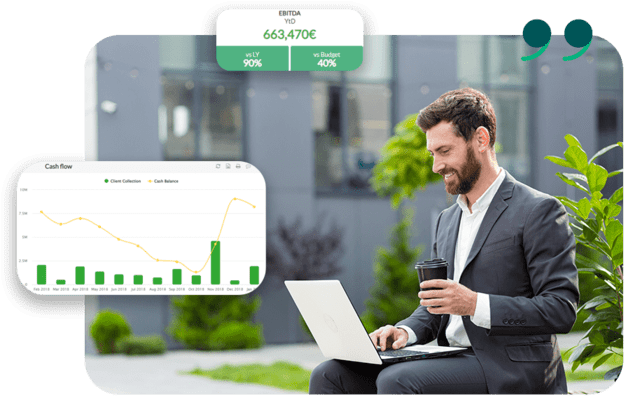 You deserve a clear visin of your company's figures
Better information leads to better decisions.
Automated reports
Save time and streamline your reporting process with EMAsphere's automated report feature. By directly connecting to your various systems - accounting, HR, CRM, and more - EMAsphere provides pre-configured dashboards that can be easily customized to meet your specific needs.
Analysing & Forecasting
As a financial professional, you know that your real value lies in analysing data and anticipating the evolution of your business. With EMAsphere, you can dedicate your time to these crucial tasks, confident in the knowledge that your reporting is under control.
Data sharing
EMAsphere also makes data sharing a breeze, allowing you to easily share meaningful reports with your company stakeholders - CEOs, board members, managers, and others. Each team member can benefit from a personalized view, making collaboration smoother and more efficient.
You deserve a clear visin of your company's figures
Better information leads to better decisions.
Automated report
Don't start from scratch. EMAsphere directly connects to your systems (accounting, HR, CRM, ...) and provides you with pre-configured dashboards that you can easily customize later.
Analysing & Forecasting
Show your real added value as a financial. Dedicate your time analysing data and anticipating the evolution of your business.
Data sharing
Share meaningful reports to your company stakeholders: CEO, board members, managers, ... Each member of your team can benefit from a personalised view.
Join our community
Join over 10,000 CFOs in our community and take control of your reporting with EMAsphere.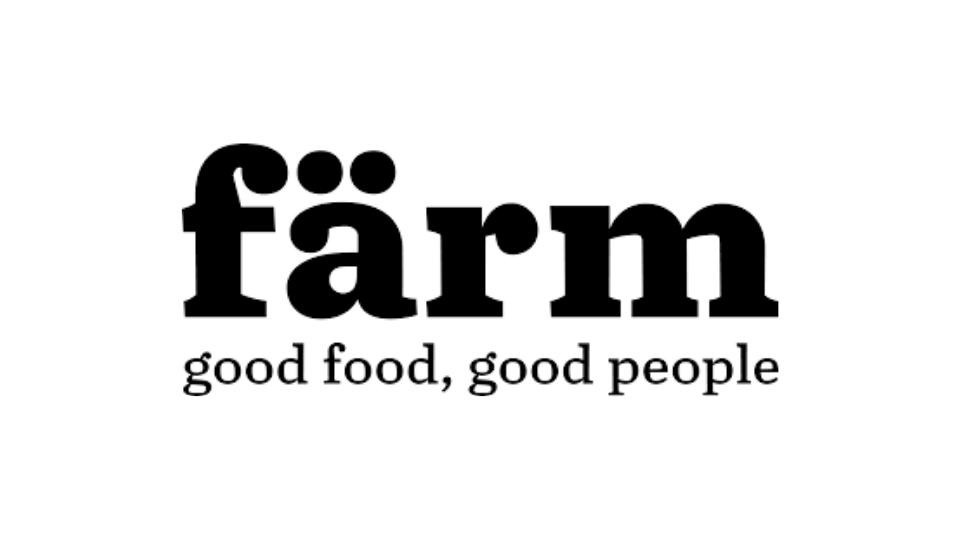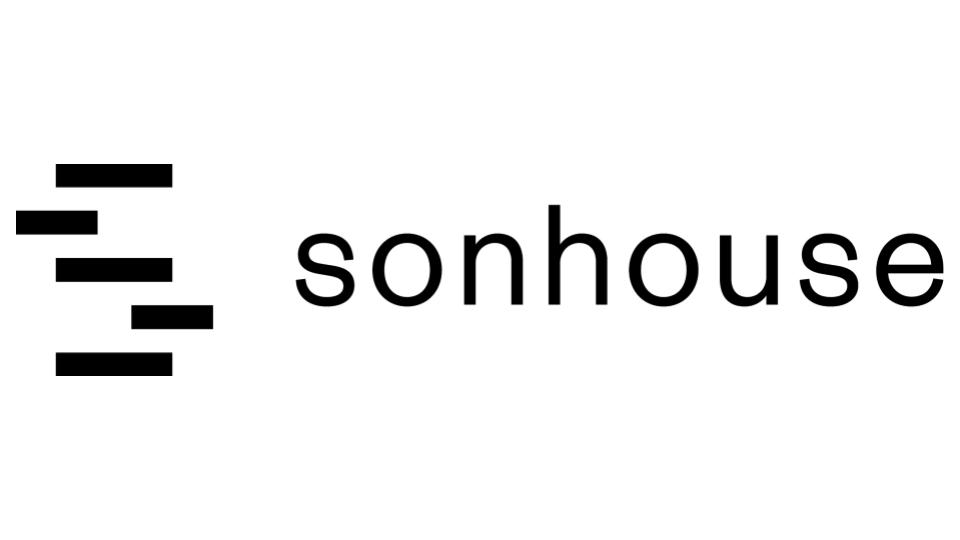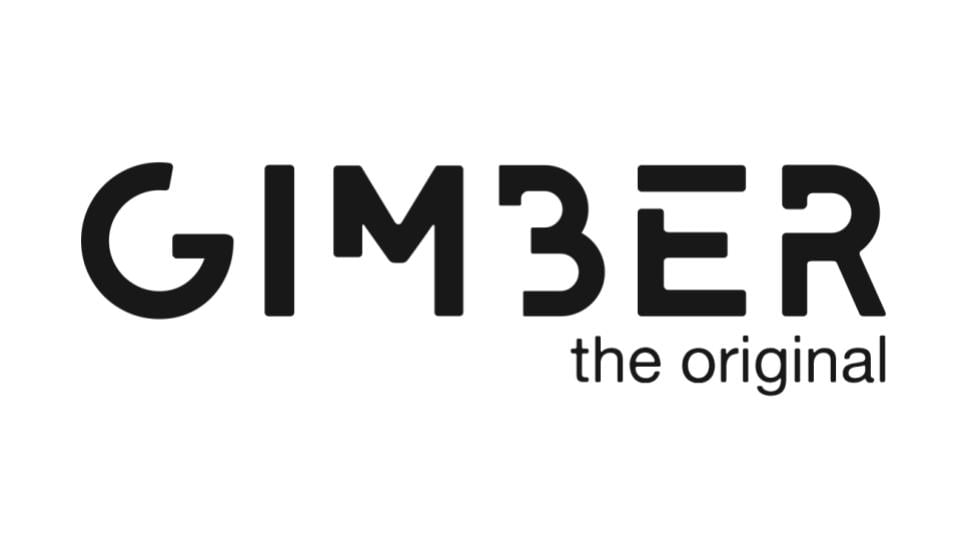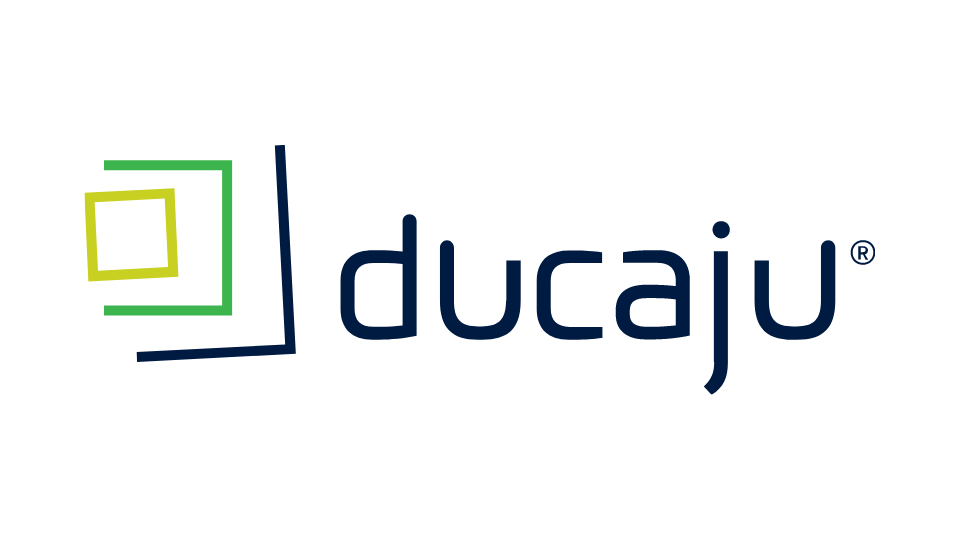 Stop losing time and making mistakes in your financial reporting.
Confidently share up-to-date, reliable financial and non-financial analytics
Connecting your data is a breeze
Our platform allows you to easily connect data from your various systems with just a few clicks.
With minimal training required, we will allow you to fully leverage on your reports with reliable data.
Feel confident in your data-drive decisions and share data throughout your company knowing it's reliable.
EMAsphere - created by CFOs for CFOs
At EMAsphere, we know first-hand the challenges that come with financial reporting. Our CEO was previously a CFO and has experienced the same difficulties as you. The pressure to deliver accurate reports, the time spent collecting data, and the constant struggle to stay ahead of the game. We understand these challenges all too well.
That's why we created EMAsphere - to provide a solution to the struggles that CFOs face on a daily basis. With EMAsphere, you can trust in a reliable and efficient financial reporting tool that was designed with your needs in mind.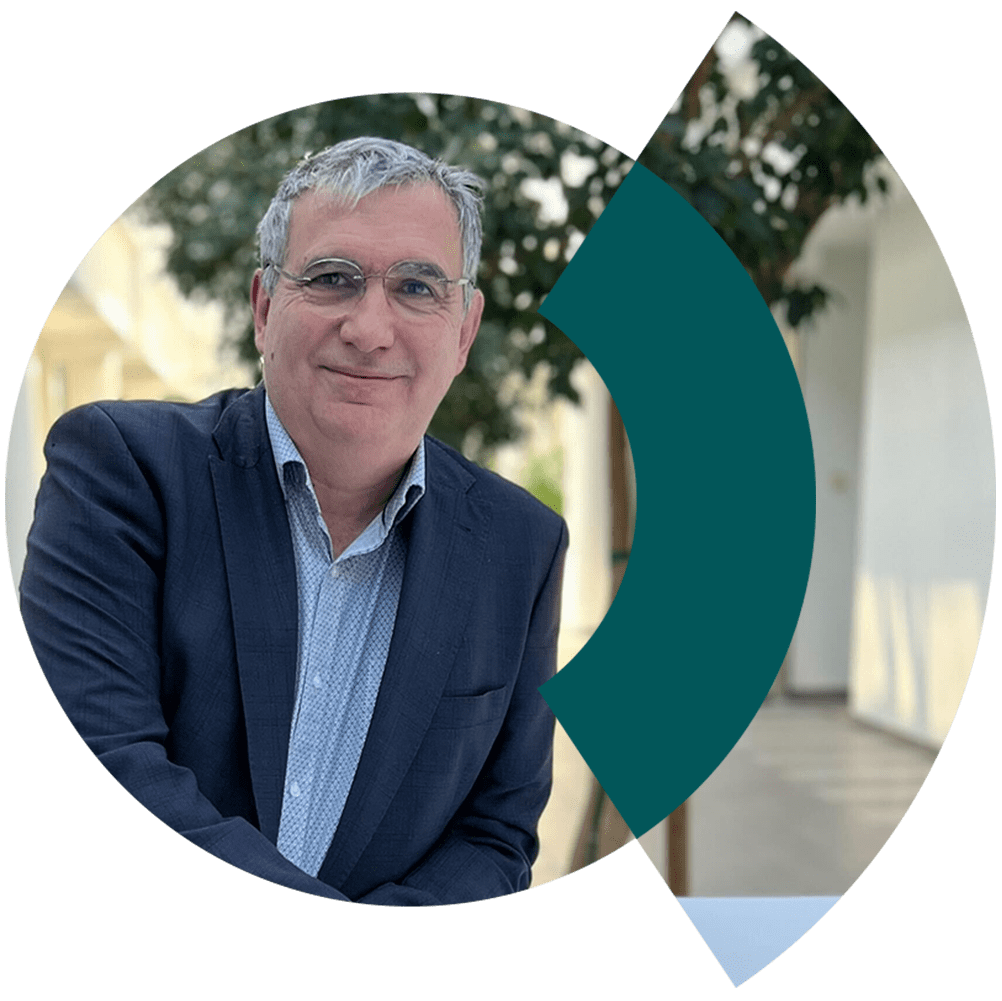 We couldn't describe the benefits of using EMAsphere better than our customers
"At Qualifio, we previously relied on a BI solution for our reporting needs. However, creating new reports always involved seeking external consulting support, which became a costly and time-consuming exercise. After switching to EMAsphere, we gained complete autonomy in report creation, with the ability to generate reports in-house. EMAsphere's user-friendly interface enabled me to quickly learn and become proficient in report creation. Now, I am able to create reports independently, thanks to EMAsphere."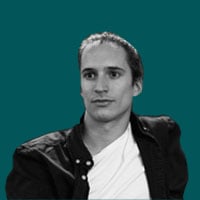 Sam Boribon
Finance manager | Qualifio
"Excel is definitely not the best tool for consolidated reporting. EMAsphere saves me a lot of time in creating reports."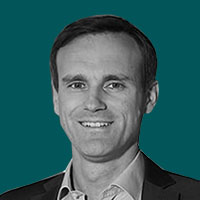 Thierry Guelfi
Group CFO, HR & Legal | Peers Group
"Our Management Committee can access their report in EMAsphere directly. This tool saves them a lot of time. They can even ask questions and provide comments through platform."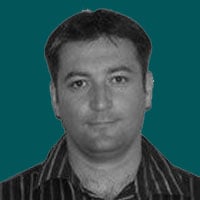 Damien Ruiz
Financial Project Manager | Coffreo
Finally
trust

your data and be that confident CFO who contributes to the

success

of your company thanks to reliable and intuitive financial report in EMAsphere.
Ebook
Looking for a better way to create financial dashboards without wasting time? EMAsphere understands the struggles and has developed a simple yet efficient method for building dashboards that our clients love.