A dedicated reporting for each member of your company
Share meaningful reports with your company stakeholders (CEO, board member, manager,...).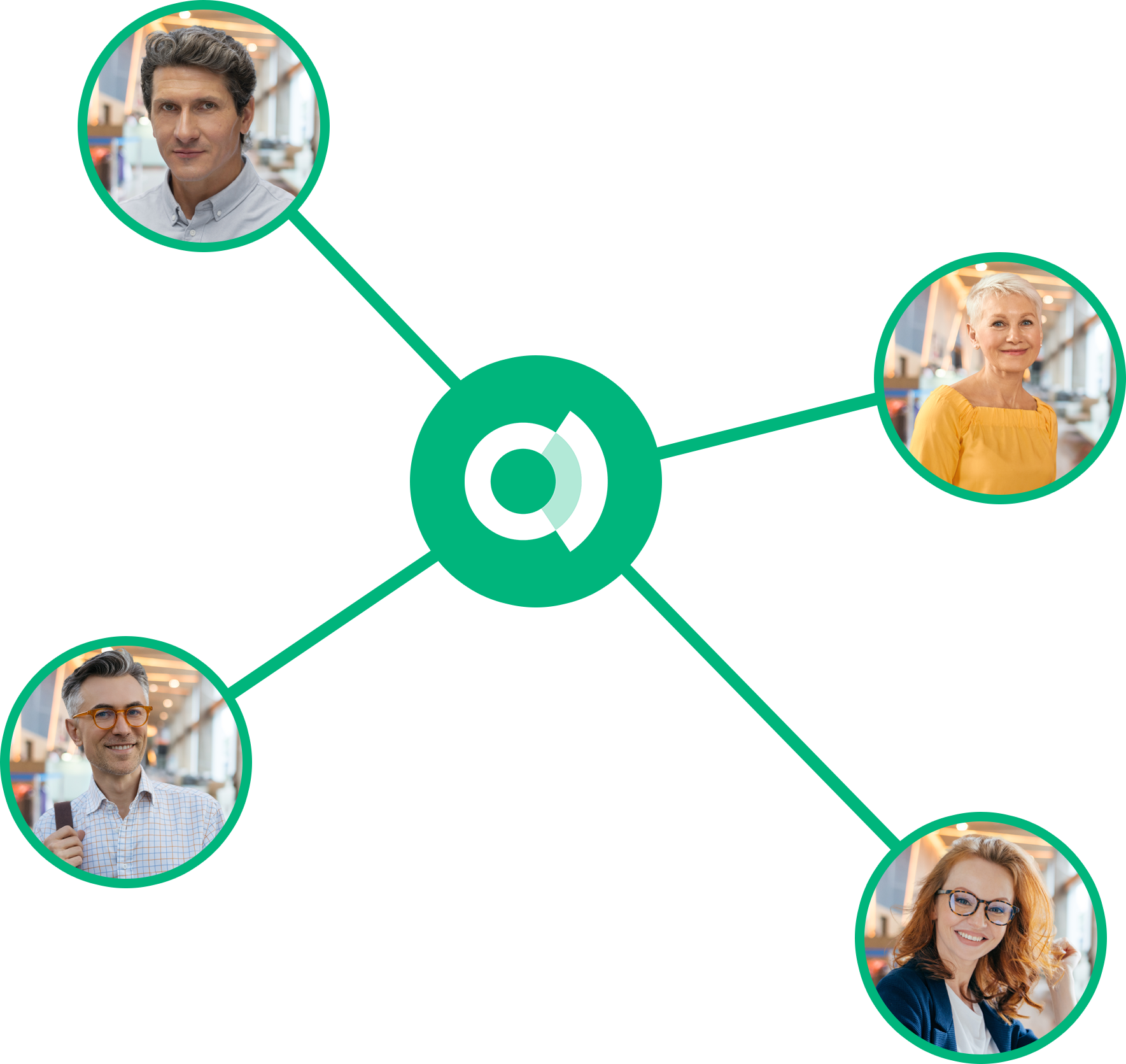 Get data at your fingertips
Spread information seamlessly across your organisation
Share only the relevant data to each stakeholder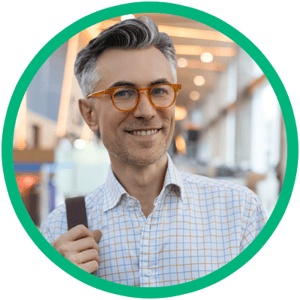 Define personal access to each member

Define specific views by group of users or user access

Share relevant dashboards to each stakeholder
Gets an up-to-date view of the company's performance

Analyses the evolution compared to forecasted data and previous periods

Makes decisions based on reliable data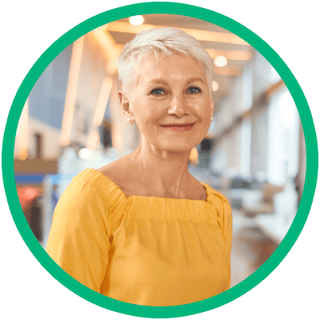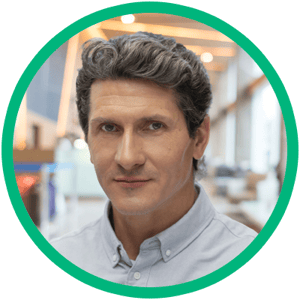 Has a specific view with the data you have validated

Gets an up-to-date overview of the company's activity

Can only access to the dashboard you defined for the board members
Your colleague from another department
Identifies quickly if the department performance is on track

Has access only to information relating to the department

Shares easily information within the team in PPT or CSV format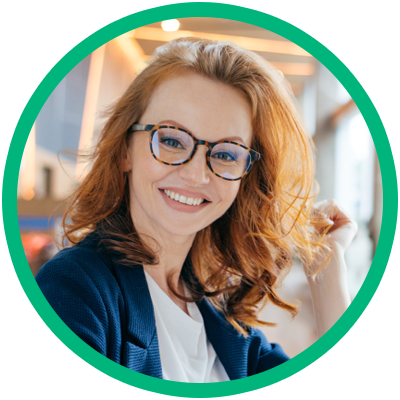 Data sharing has been thought to make things simple
Share ready-to-use slide decks
Access to your reports from any devices
Get notified to keep up-to-date
Join our community
Join our community of +10.000 CFOs and get control over your reporting.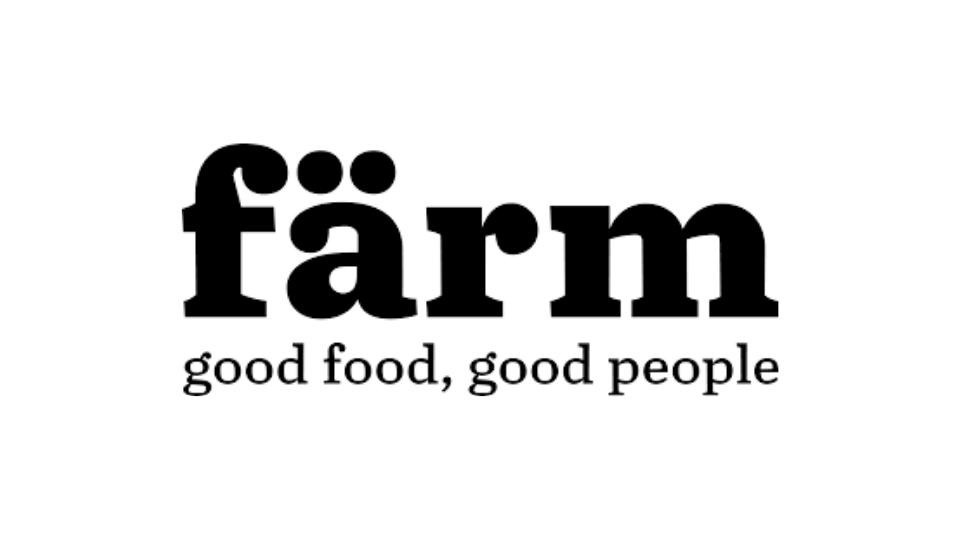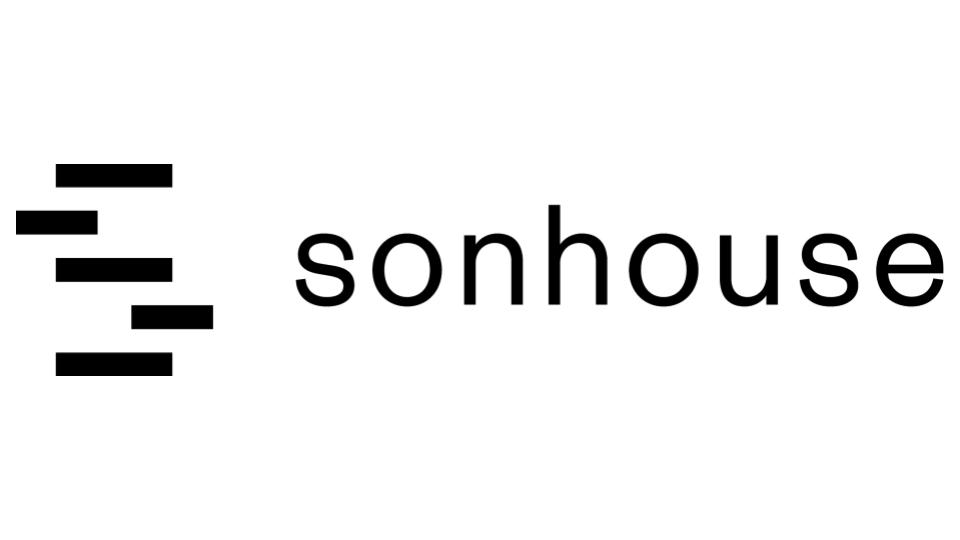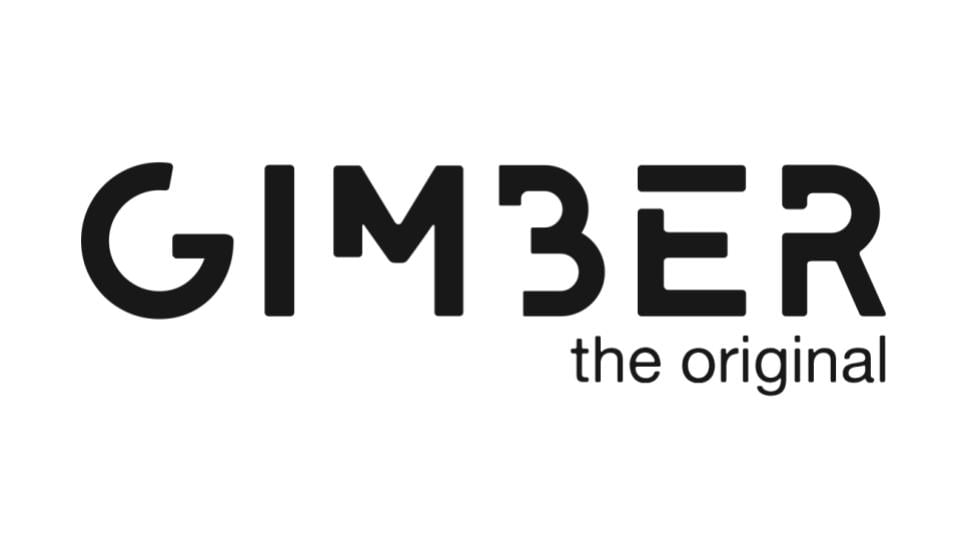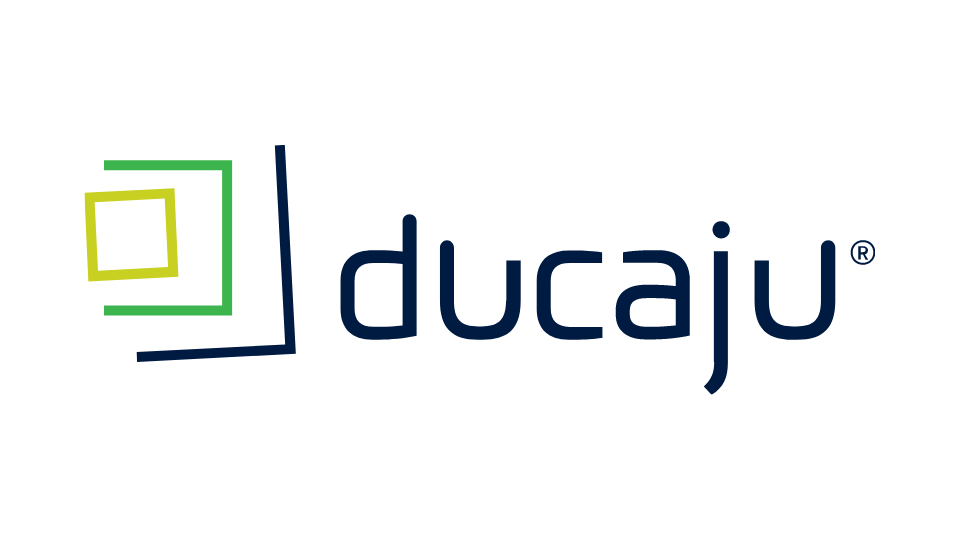 How can you get that powerful reporting?
It's so simple that you should do it now.
Schedule an intro call and meet our team
Discover how our reporting platform can help in your daily activities.
Get your data connected in a few clicks
As soon as you've bought our platform, we'll take care of connecting your systems with EMAsphere.
Get control of your reporting
Enjoy full control over your reporting and make informed decisions.
Discover how our customers have improved their teamwork with EMAsphere.
"Our teams are more productive thanks to the automated updating of data and financial reports. The process is smoother and management is fully transparent thanks to the completeness of the information"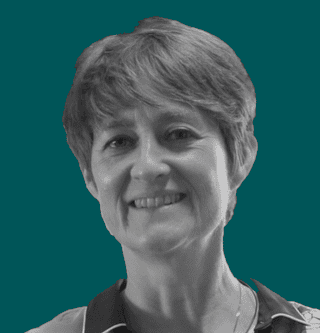 Ilse Jansoone
CFO | Duke & Grace
"EMAsphere allows us to automate the extraction of useful management data in an appropriate manner. Its ease of use allows us to work efficiently and to improve collaboration between teams"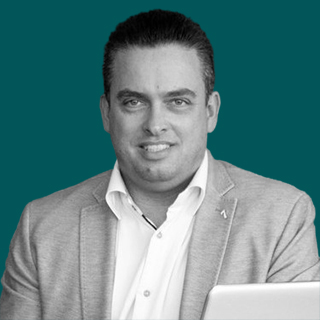 Jurgen Van Den Branden
Finance Manager | Van Der Valk Hotel Beveren